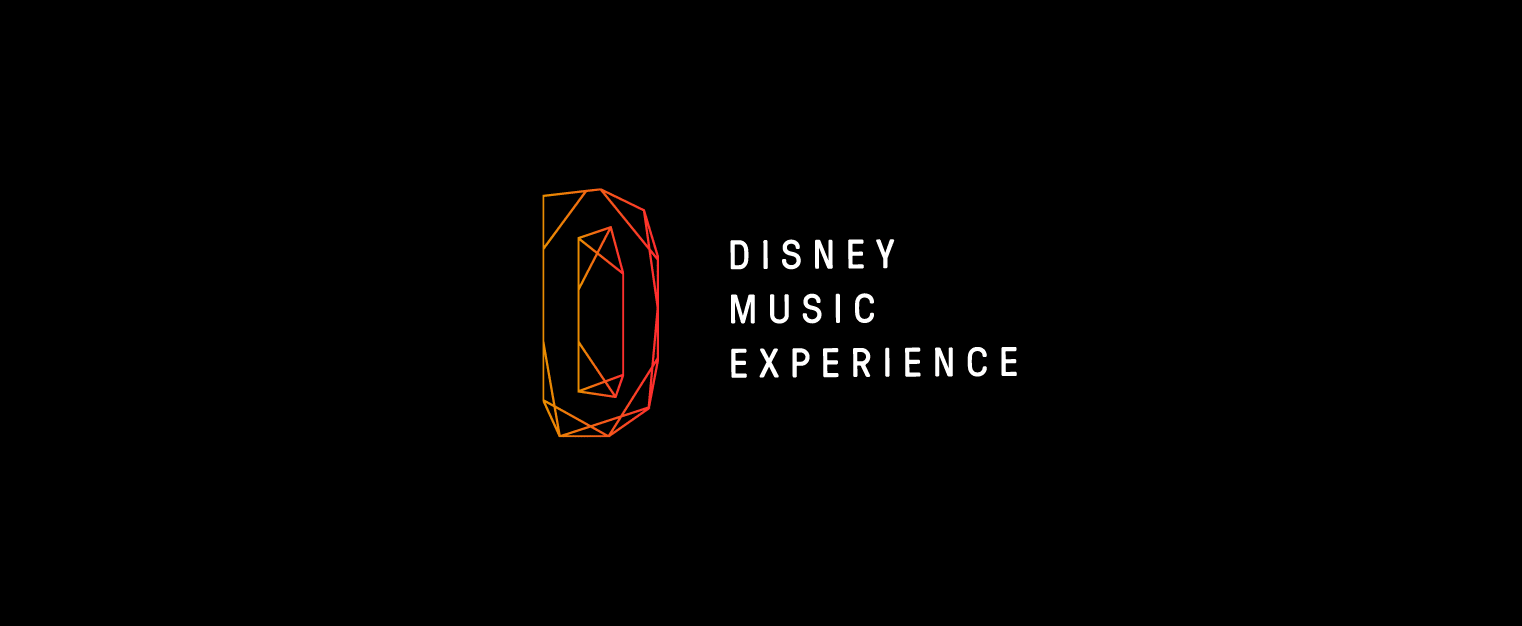 Disney Music Experience
TRANSMEDIA BRANDING |
SPATIAL INSTALLATION

Conceptual Project
Summer 2014
THANKS TO
Brad Bartlett
Ryan D'Orazi
Ivan Cruz
Disney Music Experience is a rebrand of Walt Disney Concert Hall. The landmark, which is located at Los Angeles Downtown, is a renowned cultural institution that has been the host of numerous events namely classical concerts and recitals for years.

The overall rebrand concept of Disney Music Experience is to convey the cultural balance between the timeless classical music and the dynamic energy of Downtown Los Angeles.
BRAND CONCEPT
Visualizing Sound and Architecture
The brand concept visualizes the abstraction of sound and how it could be integrated as architectural elements. Architecture is a vital feature of Disney Concert Hall and what eventually marks it as a true icon of Downtown LA.

The custom typeface is generated through Geomerative Library of Processing software, allowing the original typeface–DIN Condensed– to be activated through sound to produce abstract geometric forms.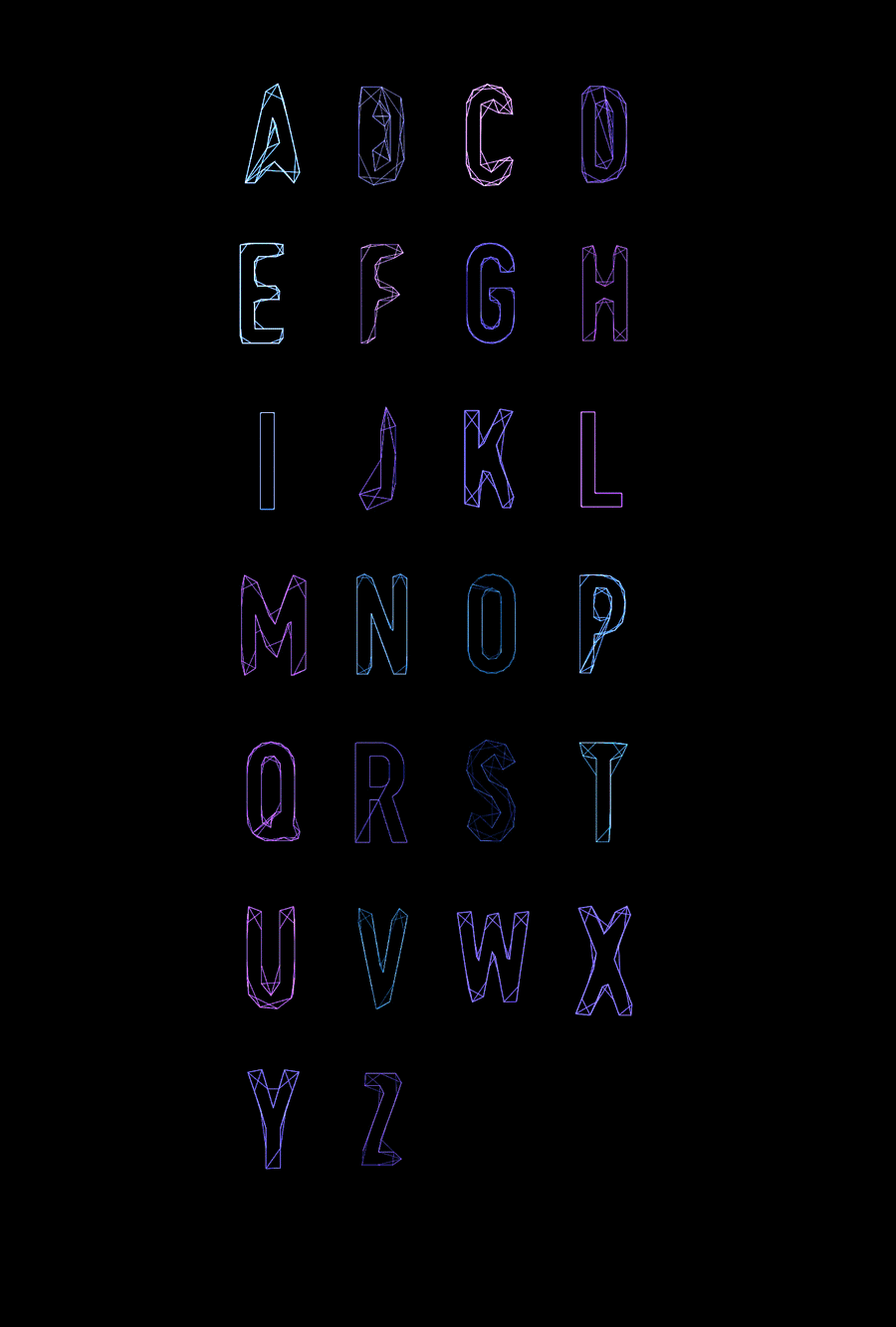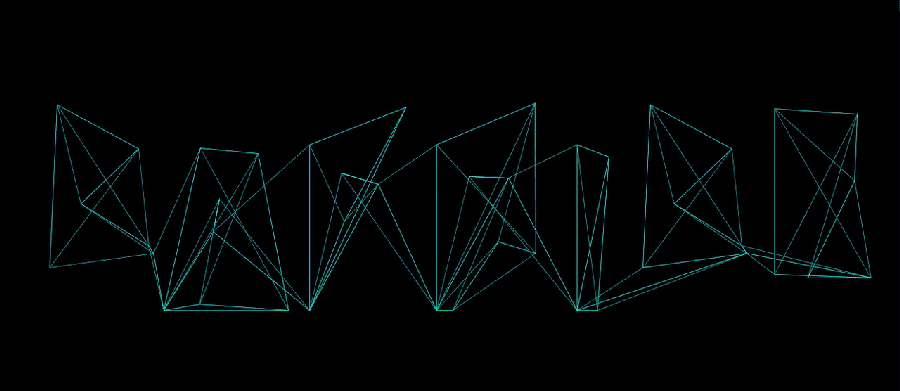 PRINTED COLLATERALS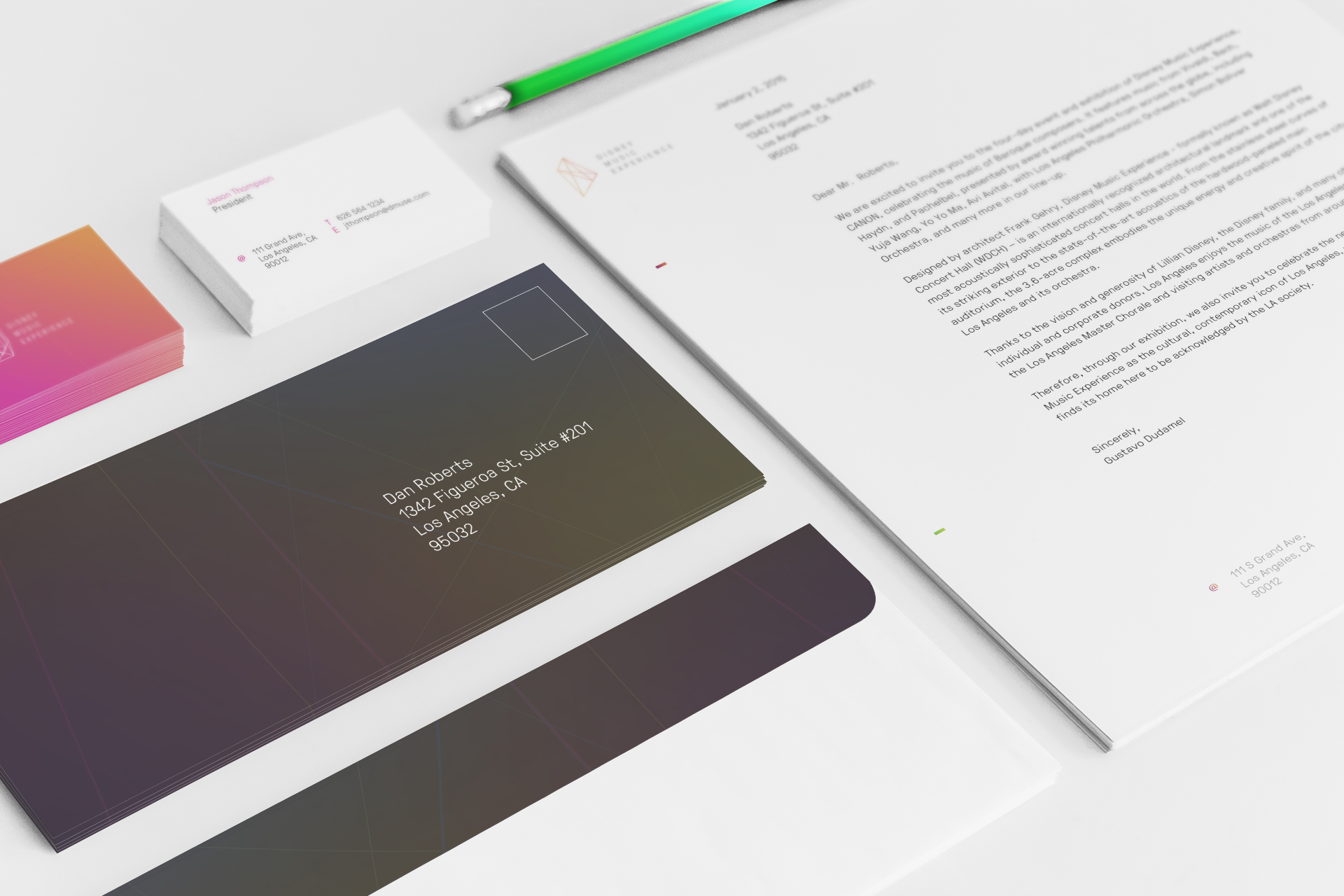 WEBSITE LANDING PAGE


ENVIRONMENTAL SIGNAGES AND WAYFINDING
"Music expresses that which cannot be said and on which it is impossible to be silent."
CANON

Conceptual Event

An institution wouldn't live without a groundbreaking event to start it with. One of the premiere events hosted by Disney Music Experience is Canon.

Canon is a hypothetical musical presentation event that celebrate the music of Baroque composers: Vivaldi, Bach, Haydn, and Pachelbel with symphony concerts and recitals that take place throughout the month.
COMBINATION OF DME CULTURAL INSTITUTION AND EVENT POSTERS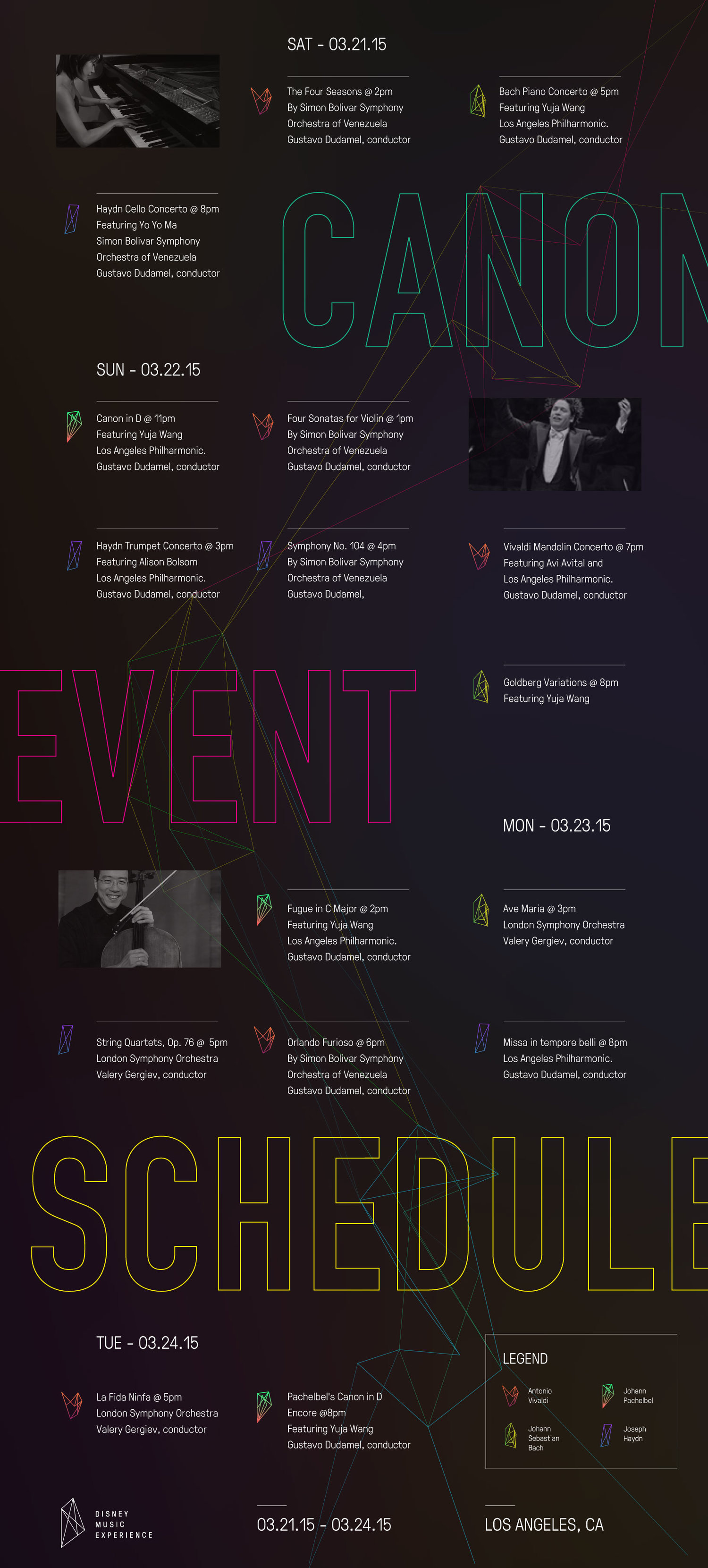 Caprice Sound Installation

on
As a companion piece to CANON, I created an interactive installation, a typography projected into two pieces of extended mylar. The mylar forms copy the wavy personality of Disney Music Experience architecture (by Frank Gehry). The installation is sound activated, which means the louder or the more people create the sound, the more distorted/abstract it gets from its original form.