Jago Coffee

BRANDING | ART DIRECTION
2019
TEAM:

Creative Director: Will Gandayuwana
Account Manager: La Sari Melati
Designers: Carissa Atrianty,
Skolastika Phoebe
THANKS TO:

Yoshua Tanu
Christopher Oentojo
Short for 'Java-on-the-Go', Jago is a tech-enabled mobile cafe chain, the first of its kind in the country, opening access to anyone who aspires to become an entrepreneur to start their own coffee business while at the same time honing their coffee-brewing craft to become a star barista.
Jago–also literally means 'Great/Strong' in Bahasa Indonesia–aims to serve great coffee and bring a quality experience right at your doorstep.
Press:
Kompas.com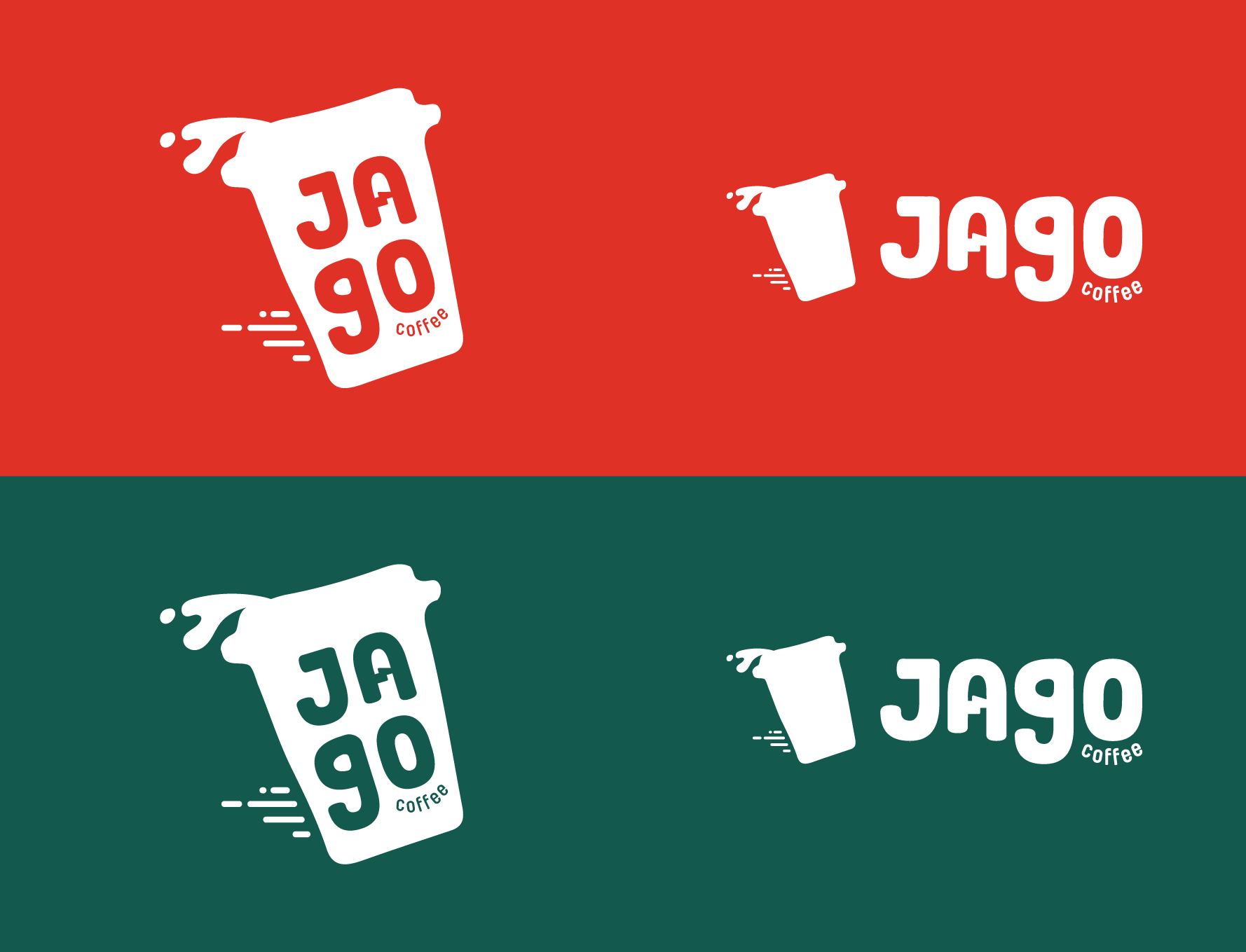 Uplifting | Expressive | Modern | Humanist
Approachable | Stylish | Lively

The logo carries the energy of Jago as coffee deliverer. Jago will be there just when you need it anytime, and the coffee tilting as though it zooms its way through the bustling streets of Jakarta. The thunder in the middle of the 'A' is taken from the battery-driven carts that carry Jago main platform.

"The only time it's acceptable to watch a barista at the bar is when you compliment their skills. 'You're so boss.' "
The following two images are taken from Jago Official Instagram with a proper permission as sample pictures.
For more pictures on how Jago engages with the community, please check out
Jago Instagram page
.
Renowned Indonesian actor, Ario Bayu,
has also tried it!
How cool is that? :')